Hall Of Fame


   PRESS RELEASE

   FOR IMMEDIATE RELEASE
Jan Patrick Inducted Into New Castle County Board Of Realtors Hall Of Fame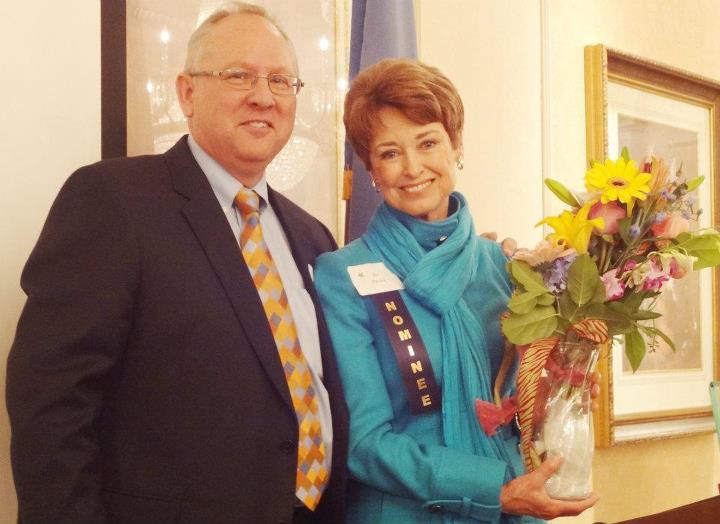 William E. (Bill) Ward, Esq., and Jan Patrick

Wilmington, Delaware
May 22, 2012



The New Castle County Board of Realtors held its 2012 Annual Awards Celebration at the Christiana Hilton on May 10th.


Noted real estate attorney, William E. Ward, Esq., presented Patrick with the distinguished award. As a Hall of Fame inductee, Jan Patrick was honored for her outstanding contribution to the real estate industry. Patrick was also recognized for her charitable work throughout the Greater Wilmington community. This month marks Jan Patrick's 25th  
year in the real estate business.